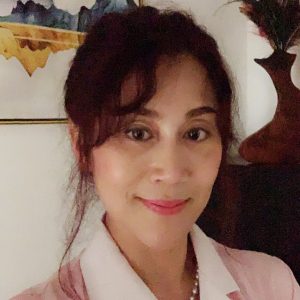 About Eastern
Therapy
and Massage  LLC
Hello, my name is Lily and I am trained in the art of Eastern Message Therapy.
I come from Dalian China. I graduated from the Chinese Medical Training Institute which includes Therapeutic massage and therapy.
Most of my business is from referrals from satisfied clients, Whom I have helped with an increased range of mobility, flexibility, pain relief, migraine headache, And more.
My aim is to do my very best to make people feel better so they can enjoy life to its fullest extent.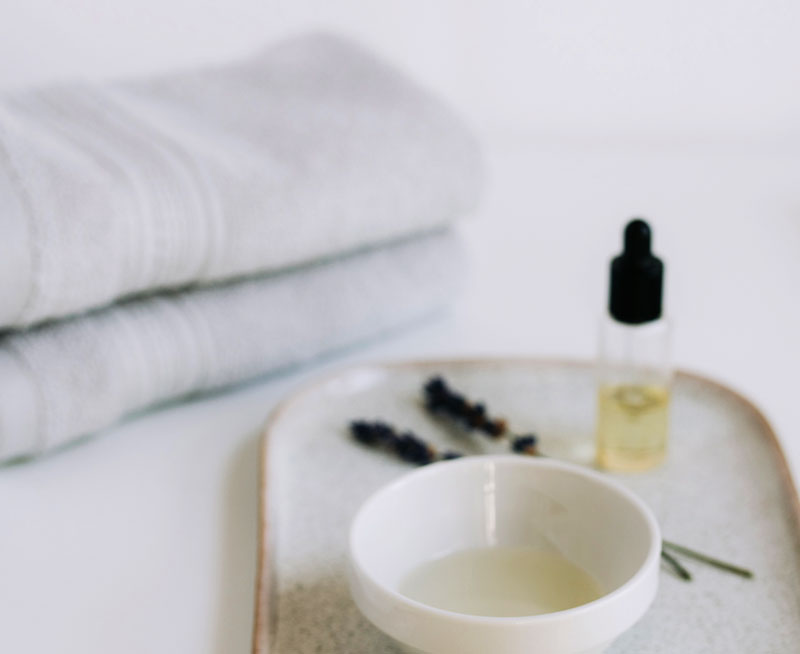 MASSAGE​ THERAPY & ACUPUNCTURE

We are passionate about giving you a world away from the world, somewhere you can relax and reset. Let us help you unplug, recharge, and bring mindfulness back to your day to day life.

Eastern Massage Therapy
Deep Tissue
Deep Tissue Massage reaches deeper layers of muscles. It is used to break down knots and relieve pressure points throughout the body. Our deeply corrective massage releases muscle tension and toxins from the body. our specialists will help to relieve pain and discomfort in congested areas within muscles, tendons and ligaments due to stress, injury, or overuse to restore proper range of motion, leaving your body in a state of relaxation and gratitude
Swedish
Our most popular option, Swedish Massage uses long fluid movements to gently stretch your muscles and relieve tension. immerse yourself in a deeply comforting experience with your choice of our aromatic hydrating massage lotions. Swedish Massage melts away muscle tension and increases the blood flow to your heart. Swedish Massage is extremely therapeutic as it decreases muscle toxins, increases oxygen levels in the blood, and improves flexibility in the body.
Ashiatsu
Ashiatsu is a barefoot massage technique that requires the therapist to use their feet instead of their hands to perform the massage.  A therapist will have a person lay face down on a massage table. The therapist will use ropes, bars, stools or benches to balance themselves above the client. Then the therapist will use their feet to give strokes across the client's body. The gravity and pressure allow the therapist to provide deep, long strokes over the body. Often oils, creams or lotions will be applied to the body prior to the Ashiatsu massage technique to further release the tension in muscles and to provide a more satisfying experience.

Aromatherapy
Aromatherapy is a holistic healing treatment that uses natural plant extracts to promote health and well-being. Sometimes it's called essential oil therapy. Aromatherapy uses aromatic essential oils medicinally to improve the health of the body, mind, and spirit. It enhances both physical and emotional health.

Hot Stone
Experience the deepest form of relaxation with our Hot Stone Massage therapy. Stone Massage is often paired with Swedish Massage. Stones are heated and used with oils to sooth, warm, and massage your muscles. This allows your body to relax and release tension and stress. Your muscles will melt under warm basalt river stones that deeply penetrate tense muscles, releasing toxins. restore balance to your body and leave feeling calmer, more relaxed and stress-free.

Cupping
Cupping therapy is an ancient form of alternative medicine in which a therapist puts special cups on your skin for a few minutes to create suction. People get it for many purposes, including to help with pain, inflammation, blood flow, relaxation and well-being, and as a type of deep-tissue massage.
The cups may be made of:
Glass
Bamboo
Earthenware
Silicone

Acupuncture
Acupuncture is a form of treatment that involves inserting very thin needles through a person's skin at specific points on the body, to various depths. Research suggests that it can help relieve pain, and it is used for a wide range of other complaints.
Dr Paul Tsang, (A.P/PT) Acupuncture Physician,
registered physical Therapist has 27 years
experience in the U.K/ USA along with  study in an internship in Chengdu, Shanghai, and Beijing, China
Conditions we treat and services we offer
with the latest computer analysis and traditional techniques have extensive experience helping
clients improve internal organ imbalances and neuro-muscular-skeletal conditions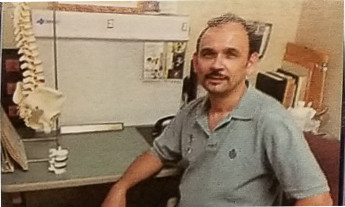 Make an appointment to come in for your acupuncture,
aroma massage therapy
hot stone
cupping to remove toxins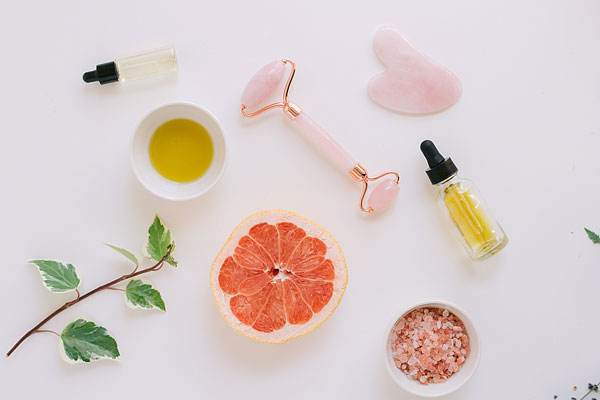 Come On In
801 SE 6th ave suite 100 Delray beach 33483

Get In Touch
(561) 330-4739
xinli_lili@hotmail.com